Professional dog walking and dog training services. IMDT certified dog trainer. I am based in Hayle in West Cornwall.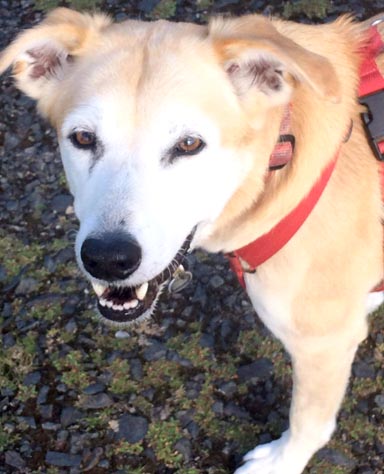 Dog Walking
1 hour group walks, exploring different beautiful locations.
Max of 4 dogs walked at a time and all dogs matched suitably with the other dogs.
Collection and drop off from your home.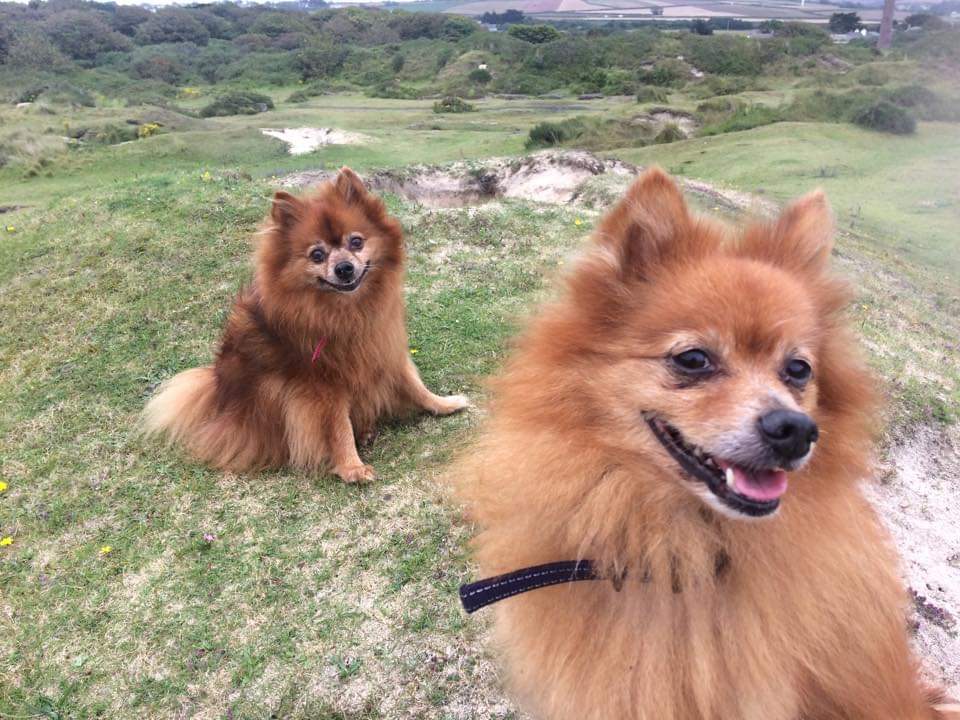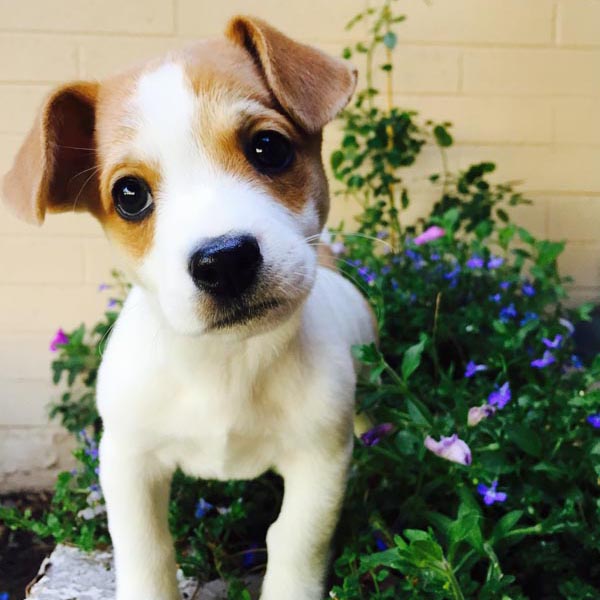 Puppy Classes
Giving your new addition the best start, a 6 week course working on your puppy's skills to become well rounded dogs, confidence building, all using kind, ethical and positive reward based training.
For puppies up to 6 months of age and after completion of vaccinations.
Classes are held in an outside venue in Gwinear, Hayle.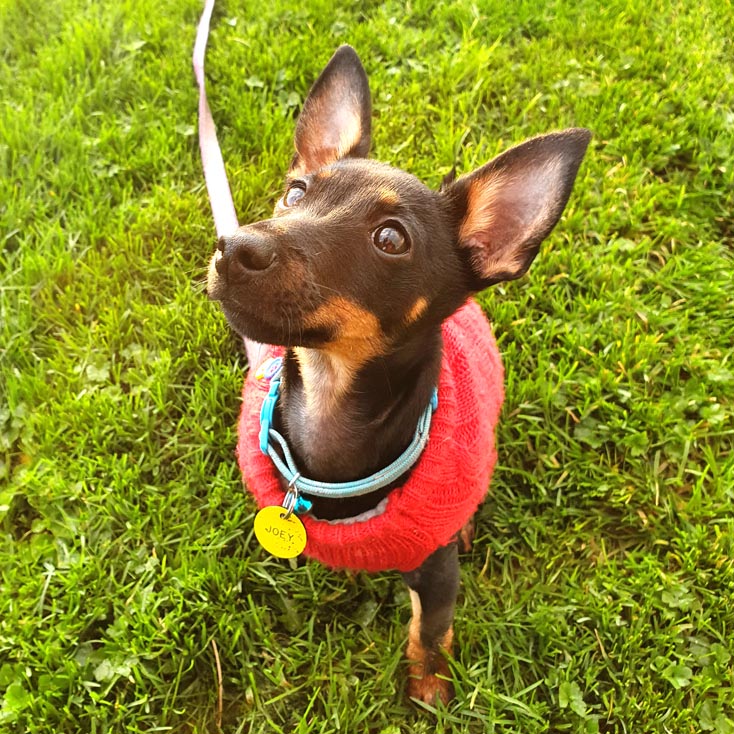 121 Training Consultation
If you are looking for some 121 training catered to your dog's needs then you have come to the right place.
121 training sessions concentrate on any issues that you are experiencing with your furry friend.
Consultations last upto 2 hours and I will come to your home where I can assess your dog and work through a training plan with you.
This session covers a full training plan and I will guide you through all the training.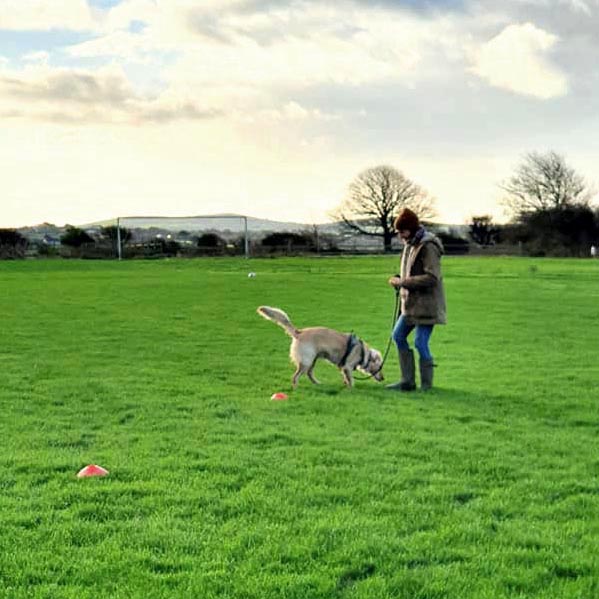 121 Training Sessions
These sessions are ideal for following up with your training and working on any extras if needed.