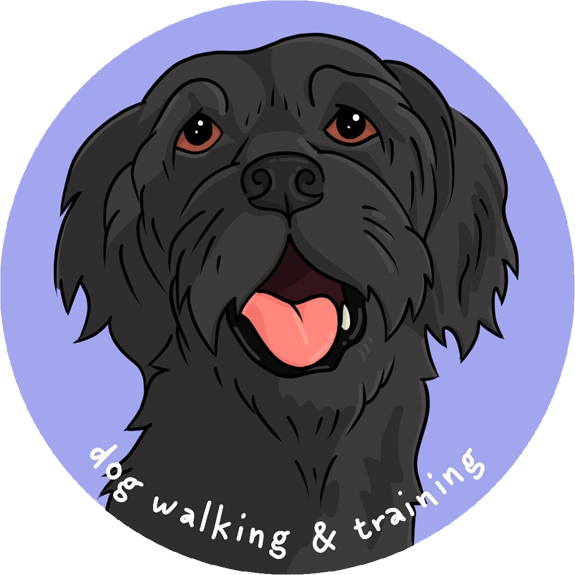 Dog walking and dog training services based in Hayle, west Cornwall.
Are you looking to give your puppy the best start?
Does walking your dog feel like a chore?
Are you constantly chasing after your dog on walks?
Would you like a closer bond and relationship with your furry friend?
Are you out working and worried about your dog being home alone?
Chel's Tails is here to help.
121 Training consultation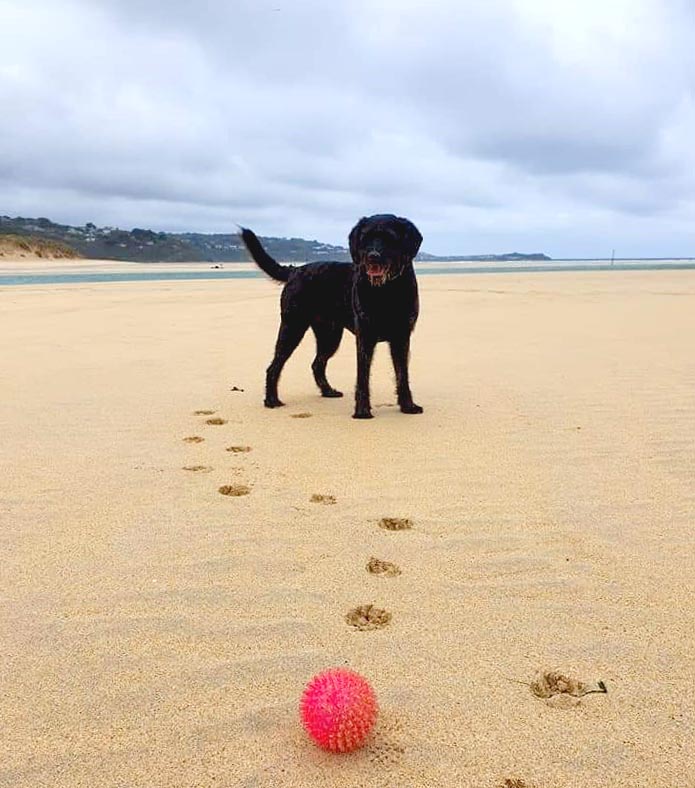 "Highly Recommended Cheryl for puppy training, my puppy and I have learnt so much from her and she has always been on hand for advice. Cheryl has also been so caring and kind to my 5 year old daughter who came with puppy training with us (and trained her own 'pup')
Thank you Cheryl"
Jodie
"Me and rocky have just finished our 6 week puppy training class. We have really enjoyed our lessons and learnt some really key points. Most useful the recall when out walking and more fun commands for dog agility. Highly recommended for training and for information about caring and looking after your dog"
Victoria
"Cheryl has been amazing with advice and knowledge for us as 'parents' and Lola just adores her and we can clearly see how much Cheryl adores Lola. We always know that Lola is in safe hands and is learning so much from Cheryl's visits. Thank you so much – we are so grateful for everything you do for us and Lola xxx"
Ali